Recruitment in Ireland's Life Science industry
Our team's experience in the Life Science industry in Ireland allows us to source high-performing qualified candidates for all levels – all the way up to Director, particularly in the bio-pharmaceutical, pharmaceutical and medical devices sectors. Our team also works with a broad spectrum of candidates with varied educations and backgrounds to recruit for NPD, R&D, Quality, Technical, Laboratory, Regulatory Affairs, Environmental, and Health & Safety positions in highly regulated industries that require specific skill sets.
What is required to create a successful recruitment process in Ireland's Life Science industry?
Finding the best people for your life sciences functions requires a deep understanding of your organisation and its industry. Our consultants have technical backgrounds and first-hand experience working with the highest-performing people in these fields. Additionally, we have a proven track record of success in locating and sourcing the best life science leaders and specialists with the specific qualifications and skills to either join as a permanent member of your team or join temporarily to assist in completing projects.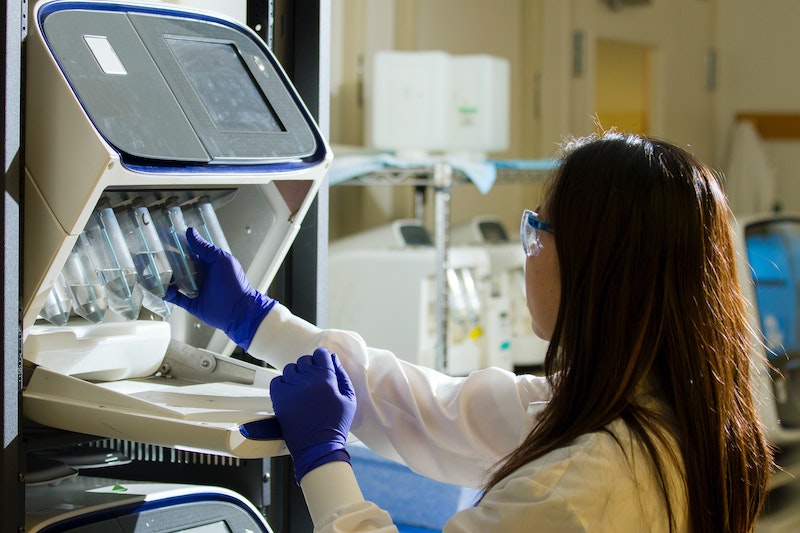 ​
Why use a recruitment partner when looking for Life Science industry jobs?
It's important to have a recruitment partner as part of your hiring or job hunting strategy as it is vital to work with an agency that understands the Life Science industry. We have seen first-hand the dramatic change with the exponential growth in biopharmaceutical manufacturing and the continued investment in R&D over the past 10 years which has created close competition for talent in this market. Businesses looking to fill jobs in this industry have been vocal about the difficulties of attracting talent.
We offer competitive business services across contingent, interim, and executive search covering all Life Science industry functions which have proven to help many candidates and companies connect talent and job opportunities.
Next Generation is a specialist recruitment agency based in Dublin and works with companies across Ireland, so whether you are looking to take the next step in your career or need assistance with finding the best candidates for a role, our team is here to help you. Get in touch with us today.
Interested? Get in touch with our team today.