These days being a marketer requires wearing many hats and having many skillsets. Here we give you a list of great free online resources to upskill in marketing and digital marketing.
UPSKILL IN MARKETING
These online resources help you upskill in the many growing areas that marketers are exposed to. These facilities offer a way to grow and extend your skillset with some even offering certifications and diplomas for free! These are courses that can all be done online from the comfort of your own home in your free time, so what are you waiting for?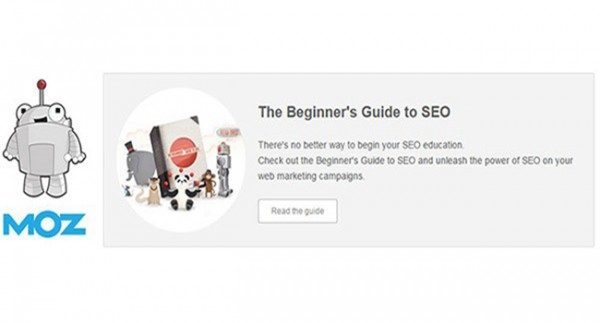 SEO Experts MOZ offer a free Moz Academy and you can also take webinars (live and recorded), like beginner's guides to SEO, social media and link building. It is a hugely valuable FREE resource and a highly recommended base for upskilling for anyone who works with or has interest in SEO. With SEO the game and the rules are continually changing so keeping on the pulse is huge!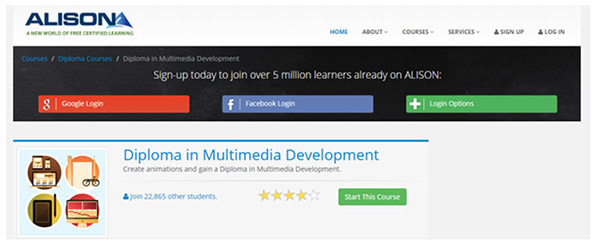 It's hard to believe it's free! Alison is a site that functions as a platform to other educators/ providers to offer free courses.
There is everything from short 3 hour courses on Adobe Photoshop and After Effects to Diplomas in Business Management, Web Design, Multi Media Development and Social Media Marketing.
Get hunting and signed up!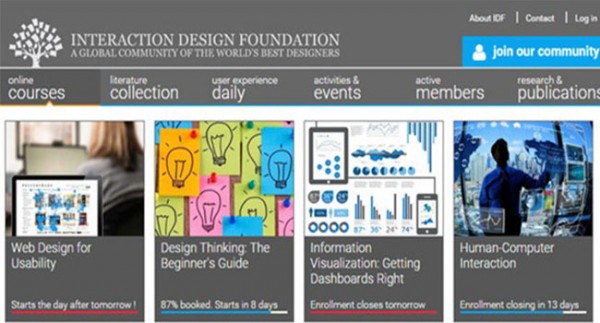 You can take a certain amount of courses for free in various areas of UX, based on promotional offerings. If you are on Facebook, you will notice that after checking out their site that the re-marketing adverts will follow you, promoting free courses to try their service, do it!
If you find it beneficial, then you can become a member for €98 and access all courses for free!
So, if this is the year you decide to upskill in UX, pay the fee and make the absolute most of it.
It can then be a good resource to return to for refreshing and upskilling your knowledge.
You can find out more on their YouTube channel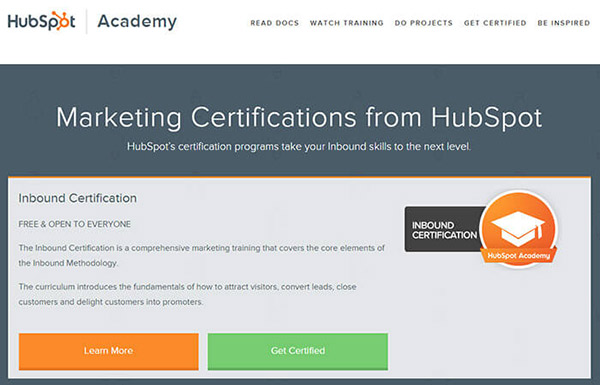 Free online Inbound Marketing course. This course will help you build on what you know and extend your knowledge of converting inbound marketing:
The curriculum introduces the fundamentals of how to attract visitors, convert leads, close customers and delight customers into promoters.
It's a free course with certification at the end. It can be for anyone from an executive to a senior marketer to learn from the beginning or simply refresh on what you may already know.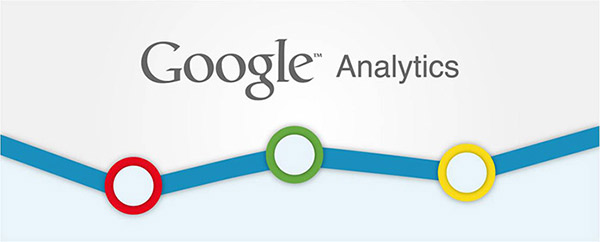 You can study online for free at your own pace, each course is broken up into modules with videos on the topics in each section and a short q and a at the end of each. DO take the Q & A, you'd be surprised how much information you actually may have missed by doing so, it also helps embed the information into your noggin!
Read the full guide for best practice studying and becoming Google Analytics Certified.