Talented supply chain candidates are in high demand as management sectors have undergone quite a metamorphosis in recent years. This change has been driven by a variety of factors, including advancements in technology, changes in global trade policies, and increasing pressure on companies to improve efficiency and reduce costs.
As margins continue to be squeezed and new channels of order and delivery come online, the responsibilities attached to senior management roles are constantly evolving and employers are seeking out those that have "something extra".
Today's competitive business landscape calls for a skilled supply chain team. The supply chain forms the backbone of any organisation as it is responsible for the smooth flow of goods and services from production to delivery.
To achieve efficiency, companies need to be able to attract the right talent who can bring in the skills and expertise to tackle the challenges of a rapidly evolving global marketplace.
TALENTED SUPPLY CHAIN CANDIDATES
Today, clients recruiting senior supply chain managers are not simply seeking experienced professionals. It is no longer enough to tick the right boxes. Instead, more and more organisations operating similar functions are hunting for exceptionally skilled candidates; individuals who can add significant value and benefit to the role.
The last quarter of 2022 has become a focal point for the need for skilled staff due to an increase in unqualified supply chain workers in the industry. The demand outweighs the supply making hiring even more difficult.
One of the biggest reasons why the shortage continues to increase is the continuous digitisation and automation in many industries. The 2021 MHI Report with Deloitte reveals that 49% of supply chain leaders pushed for the increase in digitisation due to the unprecedented challenges brought by the recent pandemic.
The increase in tech requirement furthers the need for more qualified candidates and increased technical qualifications. The European Union (EU) is particularly burdened by this given that 83% of its supply chain leaders claimed that their investment in technology failed to deliver the expected outcomes. This tells us how any investment in the department directly affects the skill requirement towards its talents.
But who are the ones who are usually favoured during recruitment?
Candidates who have proven experience in developing and maintaining relationships with outsource partners are highly sought after.​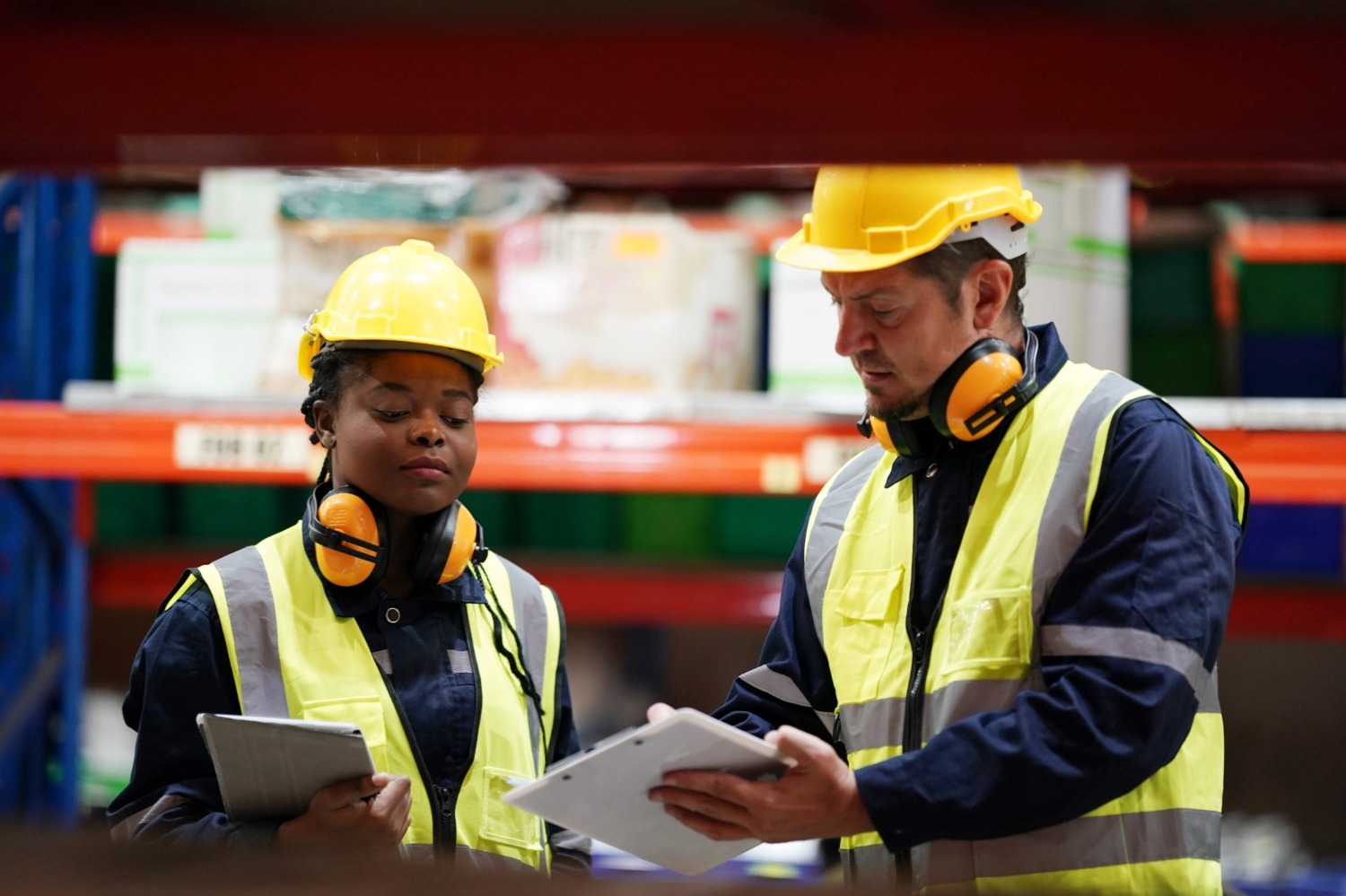 ​
THE BAR HAS BEEN RAISED ACROSS THE ENTIRE INDUSTRY
According to an industry-focused report from Deloitte, business leaders outsource roughly 60% of logistics and warehousing activities, while almost half of assembly and manufacturing processes are handed over to third party suppliers.
The report also notes, however, that core strategic functions such as R&D, procurement, sales and operations planning are typically being kept in-house, meaning that the requirement for individuals with experience in these functions continues on an upward curve.
Throughout the selection process for roles at this level, it is the responsibility of the candidate to demonstrate not just their experience and background in similar positions, but also their flexibility and capability of learning new skills, as well as showcasing their own talents in a new environment.
Finding and implementing cost efficiencies, both internally and externally, is key, but more and more a trend is developing where client companies demand individuals to cope with more challenges than perhaps were attached to similar roles in the past.
No longer are supply chain positions at the senior level simply about managing the logistics and distribution functions of a firm. Today's executives need to be acutely aware of profitability and cost management, how their role and department affects both across an entire organisation, essentially talented supply chain candidates.
Moving forward, it is clear that retaining top talent has become a major challenge for businesses, particularly in the supply chain department which is a critical focus for many leaders these days.
TRAINING AND EXPERIENCE ARE ESSENTIAL
For new entrants or graduates who wish to start a career in supply chain management, training and experience are very important. It can be extremely difficult to secure a junior role in the department, so those at entry level are advised to seek experience in medium or large indigenous companies initially.
The people who work for these companies often have a deep understanding of local customs, values, and needs, which can be a valuable asset in meeting the demands of the region.
Some of the larger multinationals, and indeed some home grown firms, offer graduate programmes that are the ideal foundation for a career in the sector.
As the management industry restructures itself (not just in Ireland, but globally too), individuals hoping to secure new roles or promotions within it have an obligation to realign their skillsets in accordance with market demands and requirements.
Ideas and skills around process automation and efficiency, as well as knowledge and capability of digital programmes and decision technology will help certain individuals to promote themselves as an attractive acquisition for companies who continue to seek a cutting edge.
To find the best talent who is knowledgeable and experienced in the field of supply chain, it's vital that one knows what that talent wants. Learning to know what the ideal candidates want can help you attract the right person for the job and make it easy to retain them.
In order to attract and retain the best talent in the field of supply chain, it is important to understand their needs and preferences. We have published a blog post detailing what top talent wants, which can serve as a valuable resource for those looking to attract and retain the best professionals in this field.
Furthermore, by meeting the needs of your employees, you can improve job satisfaction and increase the likelihood that they will stay with your organisation for the long term.